Restaurants
Grill Steakhouse, among others:
- Grill King located on the waterfort loops
(near the former van der Valk hotel).

- L'Aldea
Restaurant located in ST. Catherine.
Here, the meat is served at the table by means of
large skewers, the meat is cut off at the table.

- Brakkeput Mei Mei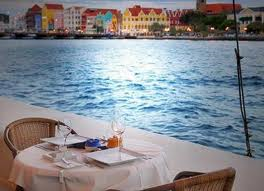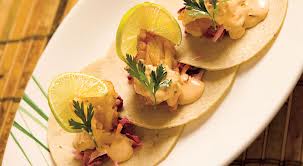 Good food on the beach with your feet in the sand you go to Pirate Bay.(Piscadera Bay).

Fort Nassau with a wonder full vieuw ov er the island and
Seabreze at Marriott Beach hotel are one of the nice restaurants on the island.
There are just too many to mention.

Local food:

At Awa di Playa (Piscadera Bay) you can eat fish foods.
A favorite restaurant with the locals.

And at Plaza in Punda you can eat great local food during the day at one of the tents at the Plaza.
Tip: where most people are eating it is usually the best.