Visit Sea Aquarium,musea and much more
Christoffelpark
The natural park of Curacao, has a variety of flora and fauna.
The nature lovers can indulge in this park.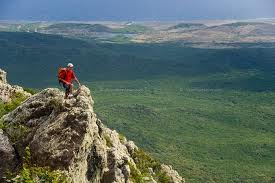 Sea Aquarium
The Sea Aquarium is built right on the ocean and has a beautiful underwater world.

The Sea Aquarium is unique by its open water system,
There is continuously sea water pumped into the aquariums.

Snorkeling and scuba diving is a must and of course you can feed the animals from your hand.

For those who do not want to get wet: you can admire the breathtaking underwater world from an observation boat.

At the touch tank you can touch the animals themselves.

There are many shows, among others: flamingos, sea turtles, stingrays and sharks.

And, of course, swimming with the dolphins at the Dolphin Academy.
The Sea Aquarium is open Monday-Sunday from
8: 00am – 5: 00pm.

Swimming with the dolphins, reservations are required.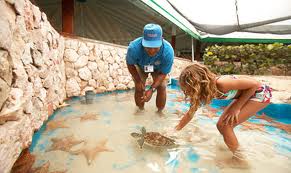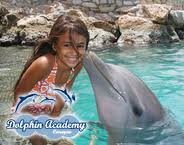 Hato caves
Caves beneath the water surface.
Size of the caves are 4900 m2.
There are many limestone formations, pools, waterfalls.
And there is the famous Maria statue.
In the caves still lives a colony of long-nose bats.

Tours are from 10: 00am – 4: 00pm.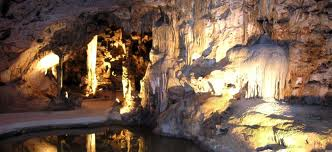 Aloe Vera plantage
Fun excursion over the world famous plant with its healing benefits, the Aloe Vera.

This plant has a natural remedy against different diseases.

Visitors are invited to discover the healing powers of Aloe Vera, and can take part in an informal excursion that includes about growing this plant.

Monday to Friday from 8.00 – 16.00 hours
Saturday from 08: 00am-12: 00 .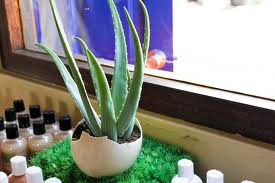 Landhuis Chobolobo
The liqueur factory of Curacao.

In the skin of the fruit Valencia Orange was since 1946
discovered that this peel contained essential oils and a very
pleasant smell.
Since 1946, here the famous liqueur Blue Curacao was
produced.

Fun tour of the distillery, and there you can taste the liqueur.

The country house Chobolobo is located at the Schottegat. N-O
of Punda and is on display on weekdays from:
8.00 am– 12.00 and from 1.00pm-5.00pm.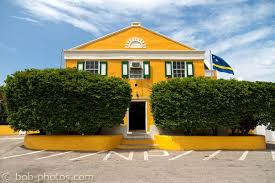 Boka Tabla
This is a nature preserve on the road to Westpoint where different boka's (inlet) are and in this area scalding
more than 3 different turtles.

Boka tabla, blow hole, boca pistol, and the natural bridge.
Inlets where large unpredictable waves crushing against an underground cave.

On the limestone terrace you have a great view of the North coast of Curacao.

An impressive experience.
Open from 9.00am – 5.00pm.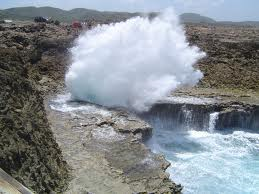 Trolley train tour
A fun ride with the trolley train along a large number of
sights of Willemstad, along Fort Amsterdam, the floating market and along the picturesque houses of Willemstad.